Results - 2023 Race
The 38th running of the Ingatestone 5 took place on Sunday 17th September 2023. This year the weather conditions were dry with a cold wind. Numbers were slightly up on 2022.. The race went smoothly with 154 runners taking part.

To improve the race, it had been agreed that the route would be reversed for 2023. As a result the route has been officially remeasured starting in Little Hyde Lane. The runners took the road up to Fryerning and on to Beggar Hill, and finishing down Fryerning Lane at the the Anglo-European School. The distance remains 5 miles..

On behalf of the organisers, we would like to thank the Anglo European School, all the run officials, judges, marshalls and recorders, St. John Ambulance, Ingatestobe Rotary Club and the many others we have failed to mention for their assistance with this year's event. It was truly a great team effort and we are indebted to the contributions and support from everyone involved.

Congratulations to all competitors who completed the course and to Martin Clarke of Ilford AC and his team of timekeepers for administering the results for another successful event

On behalf of the Ingatestone Boys & Girls Club, I thank you for your support and hope you enjoyed the race

Keith Cranmer - Chairman and Leader - Ingatestone Boys' Own Club.



The Results were as follows:-
1st Male

Gareth Carey, Unattached

27.10 minutes

2nd Male

Ben Green, Benfleet RC

27.33 minutes

3rd Male

Crispian Bloomfield, Billericay Striders

27.38 minutes

1st Female

Joanna Bolton. Billericay Striders
33.02 minutes

2nd Female

Imogen Ovenden, Springfield Striders

34.40 minutes

3rd Female

Emily Smith, Springfield Striders

35.00 minutes

Fastest local time

Male


Thomas Murphy, Chelmsford AC

29.05 minutes

Fastest local time
Female [No award]
Angela Wray, Witham RC
38.37 minutes
Mens' Team Race 1st
Billericay Striders
25 points
2nd team
Harlow Running & Tri Club
47 points
3rd team
Havering 90 Joggers
66 points
Ladies' Team Race 1st
Springfield Striders
12 points
2nd team
Havering Joggers
48 points
3rd team
Witham RC
51 poimts
Male - V40
Haydon Mizon, Wtham RC
28.42 minutes
Male - V50
Colin Waggon, Rayleigh RAT Runners
30.26 minutes
Male - V60
Stewart Crowther, Brentwood Beagles Athletics
33.36 minutes
Male - V70
Clive Tweedie, Havering Joggers
40.42 minutes
Male - U20
Reggie Edwards, Brentwood Beagles Athletics
31.30 minutes
Female - V40
Rahana Islam, Dagenham 8 Runners
37.53 minutes
Female - V50
Jane Charlesworth, Lincoln Wellington AC
35.47 minutes
Female - V60
Karen Samuel, Bromley Veterans AC
44.38 minutes
Female - V70
Selon Timi Veerasamy, Dagenham 88 Runners
49.18 minutes
Photo Gallery - 2023 Race
Photos: courtesy of Neil Macalister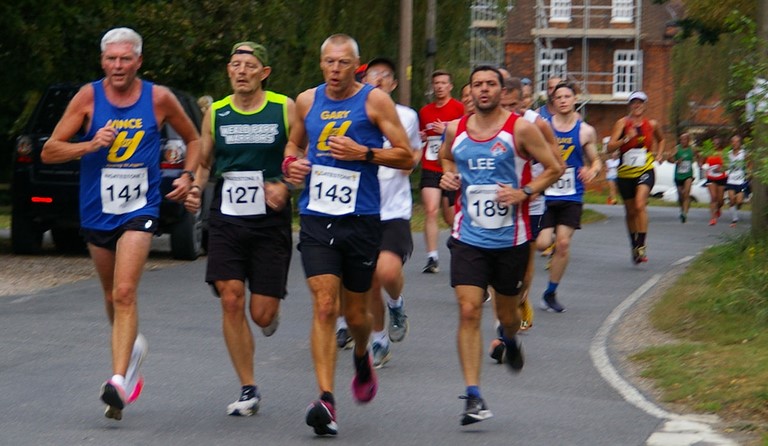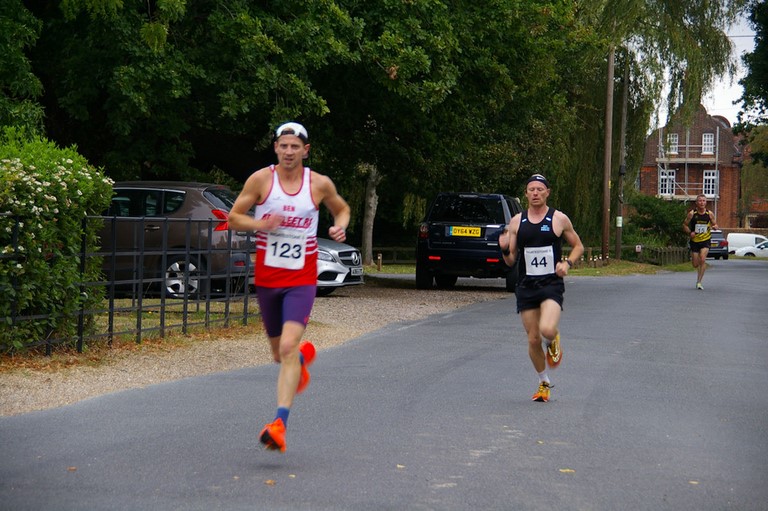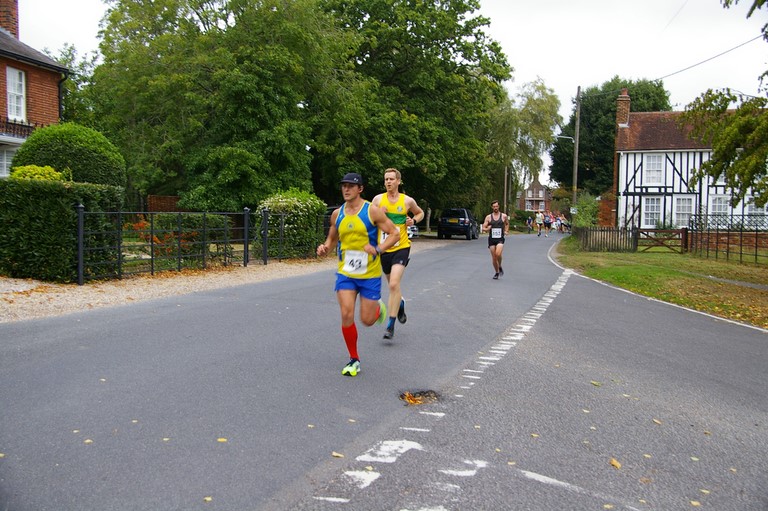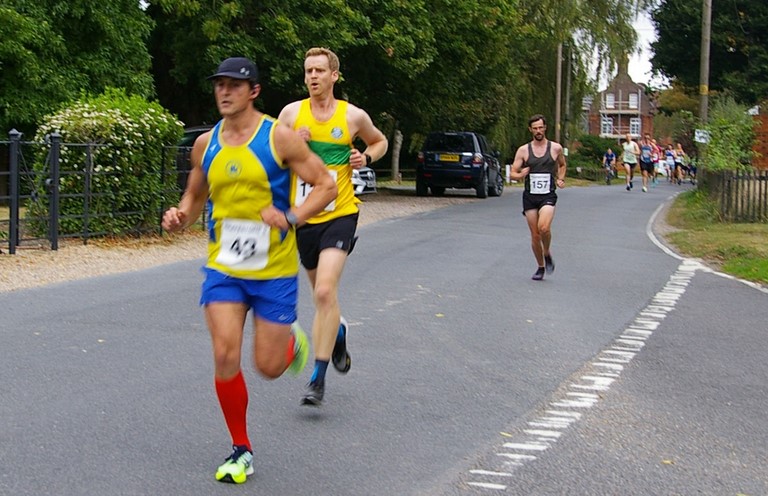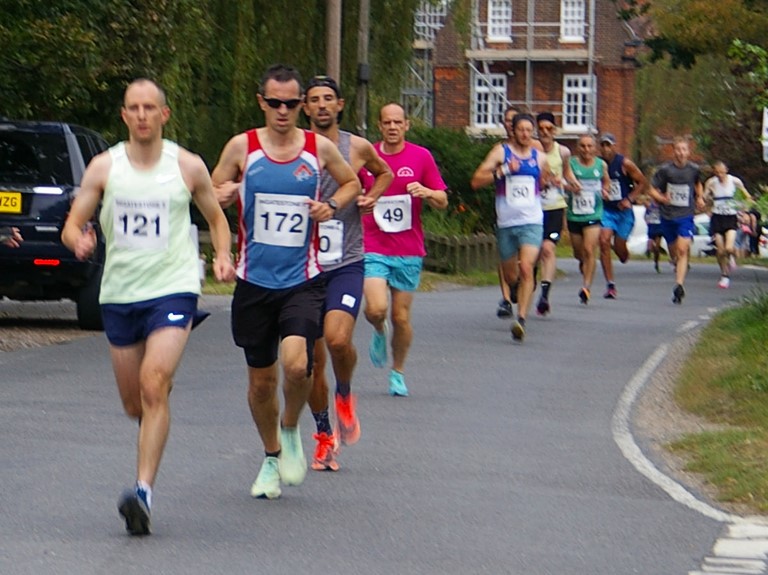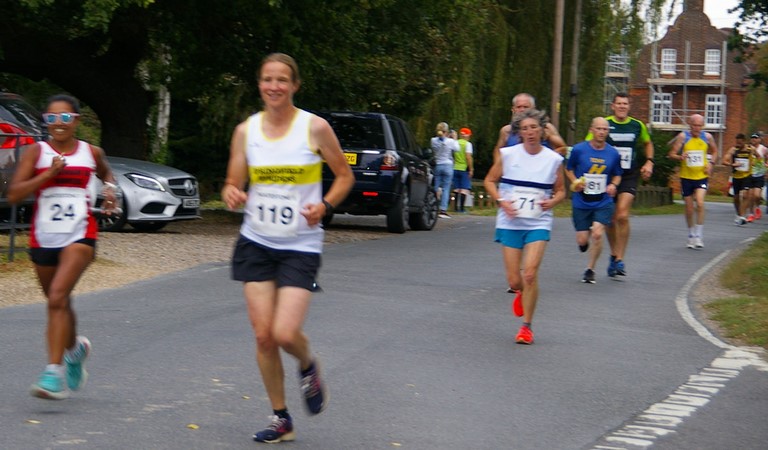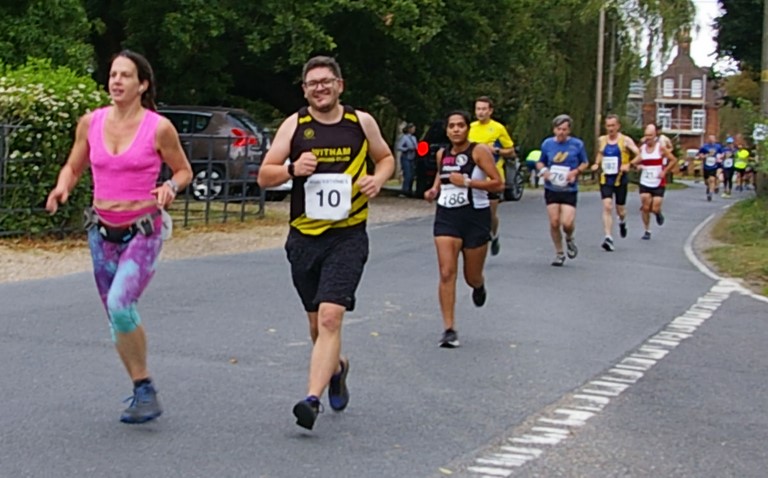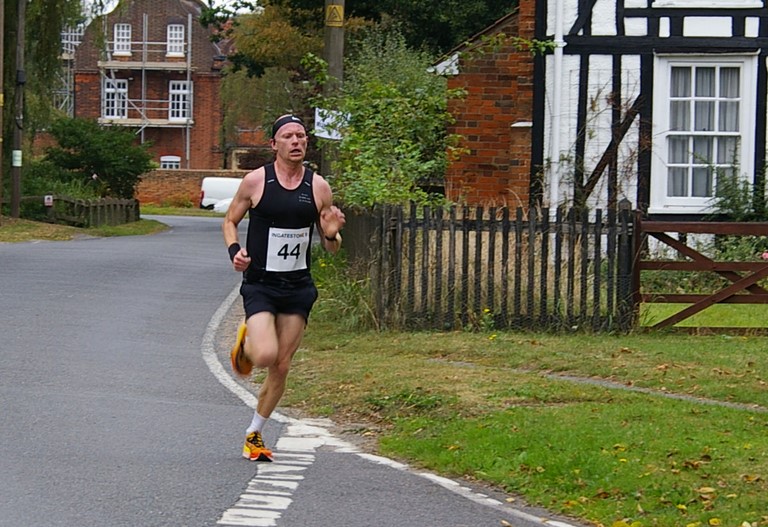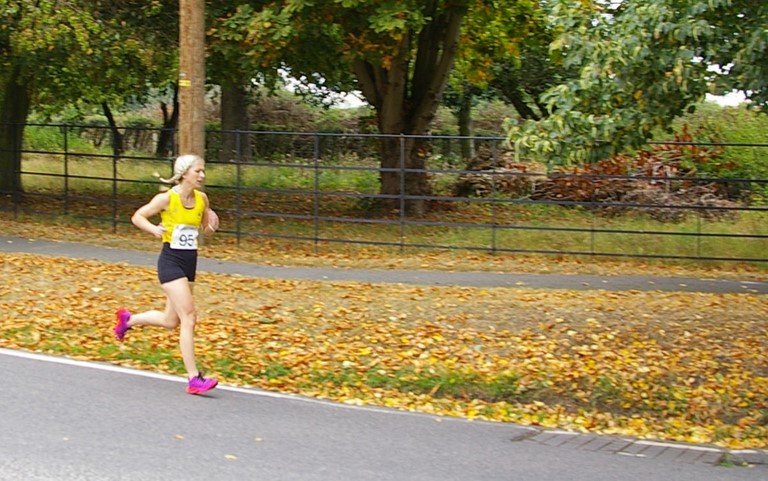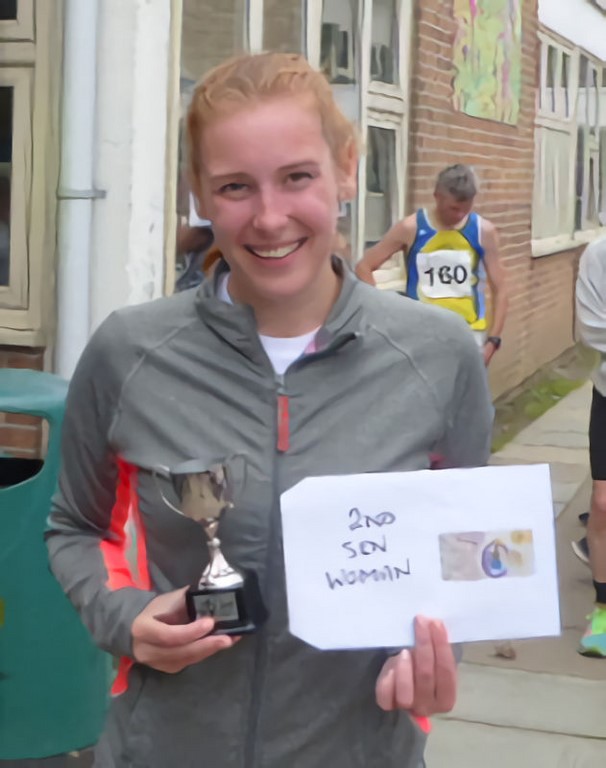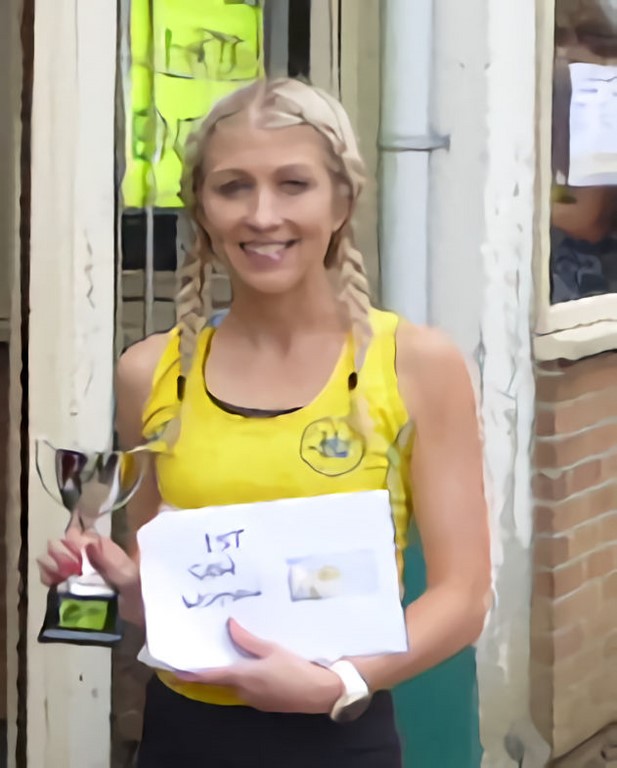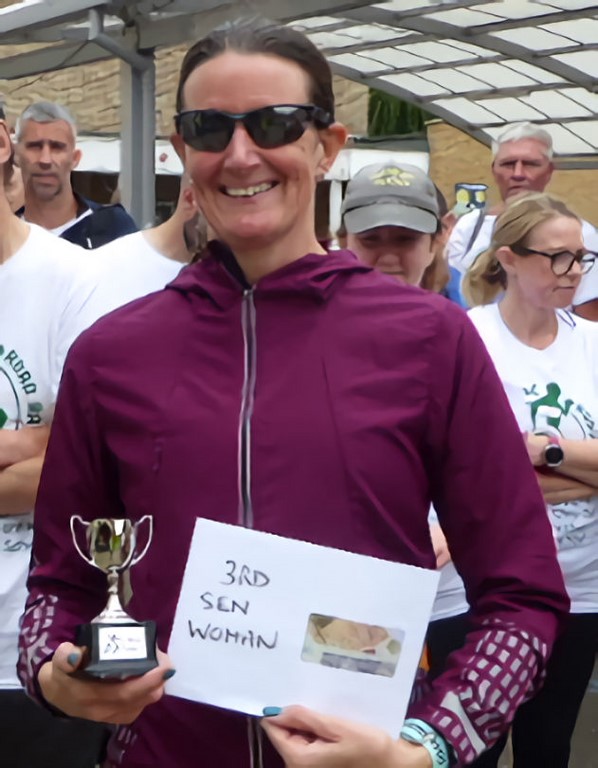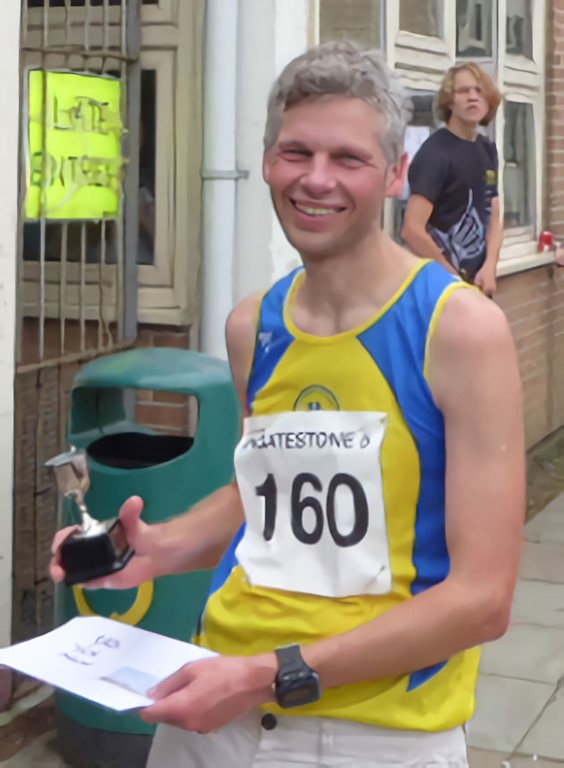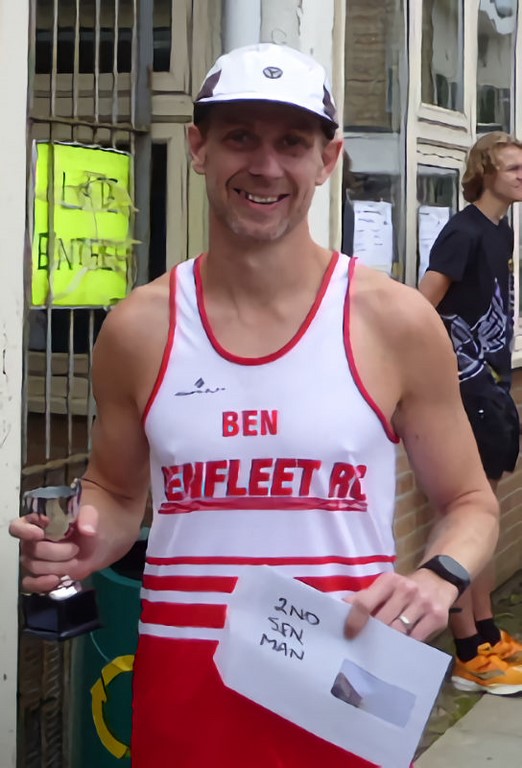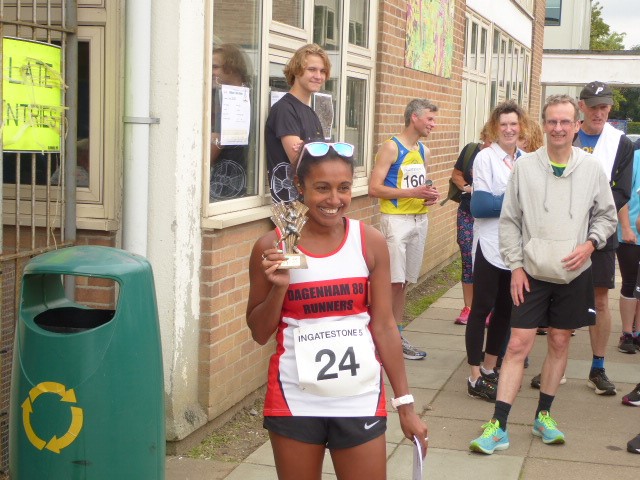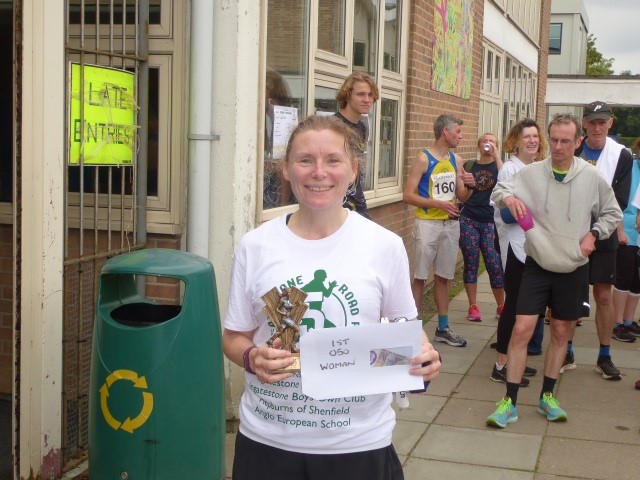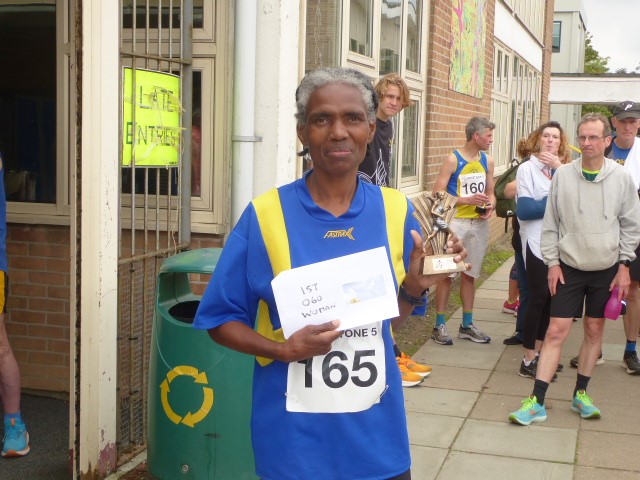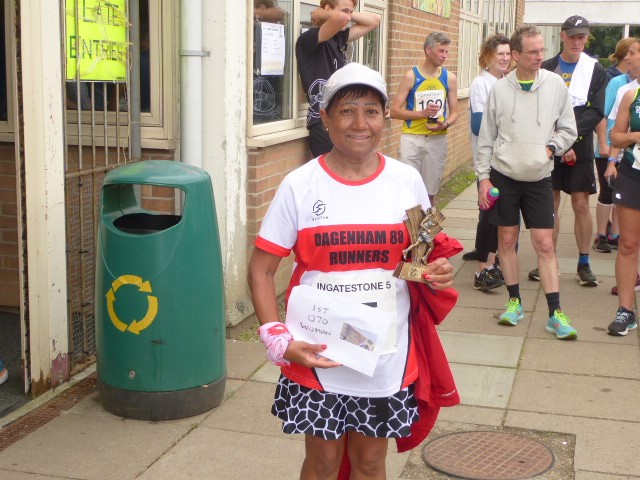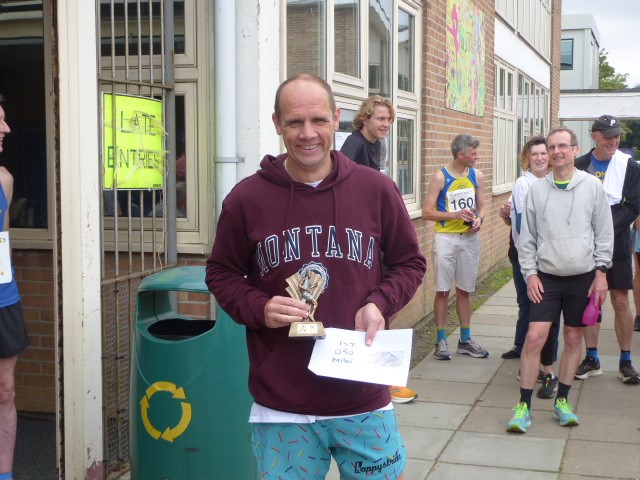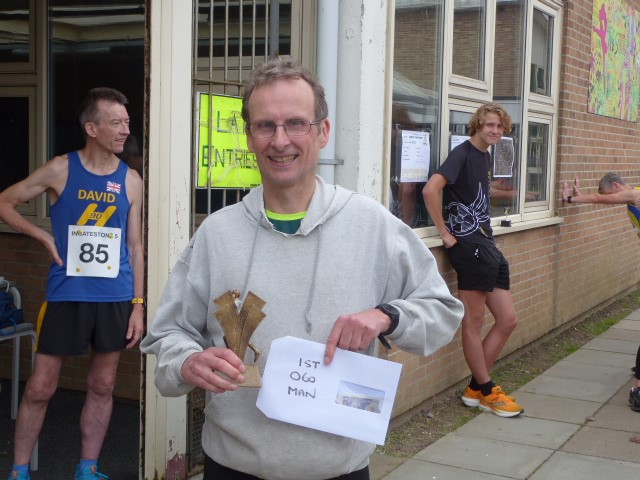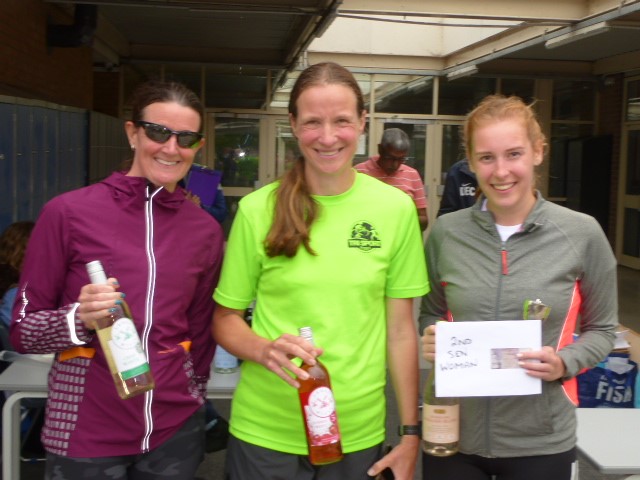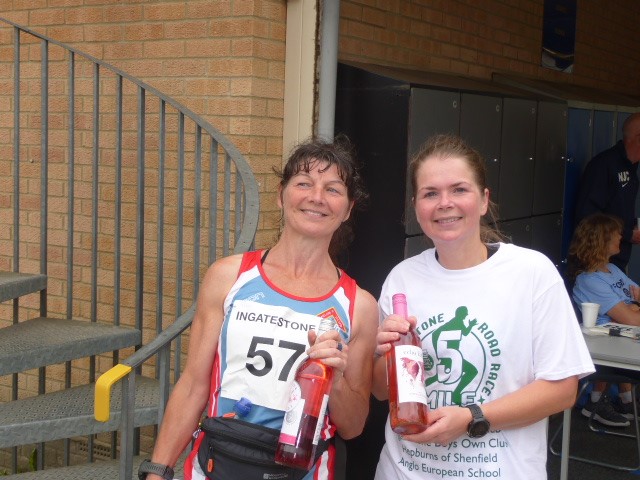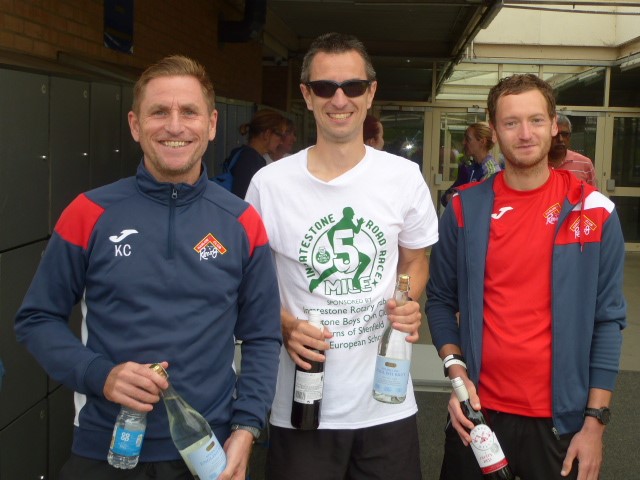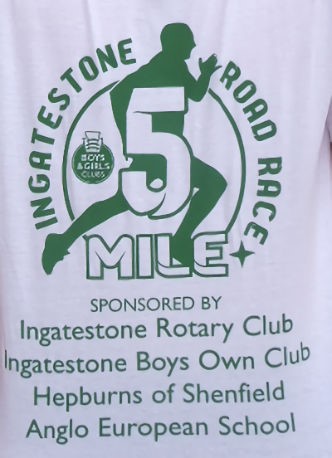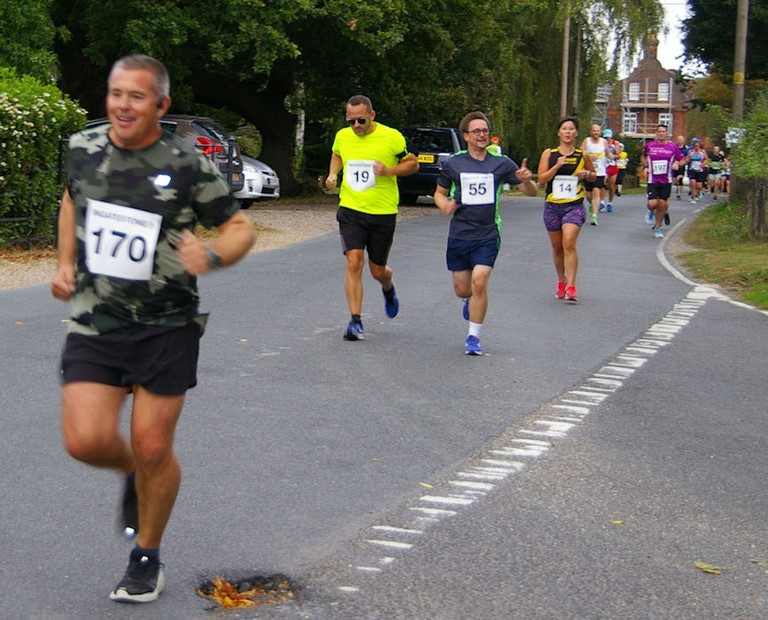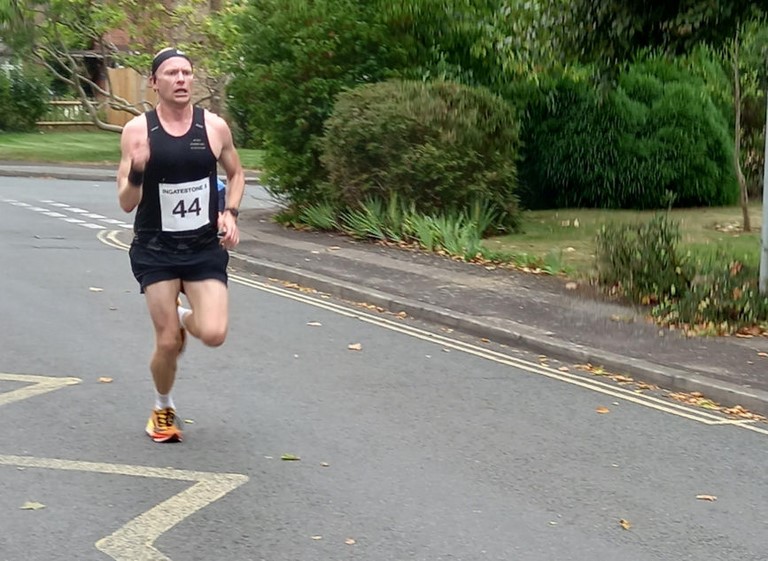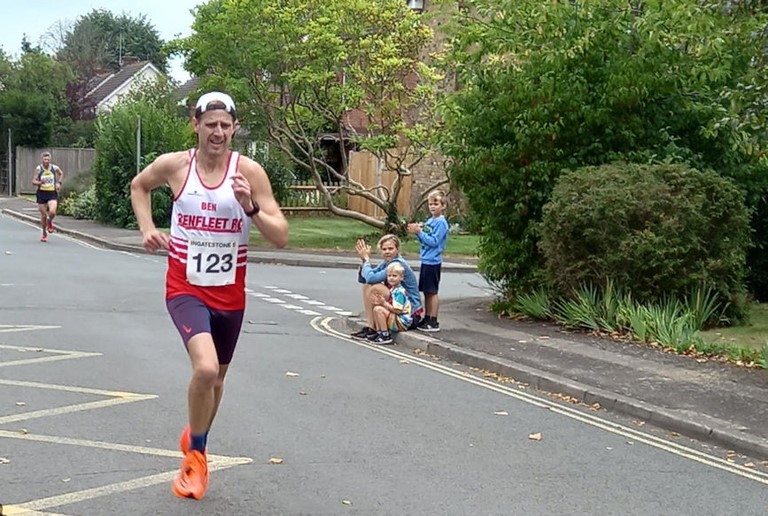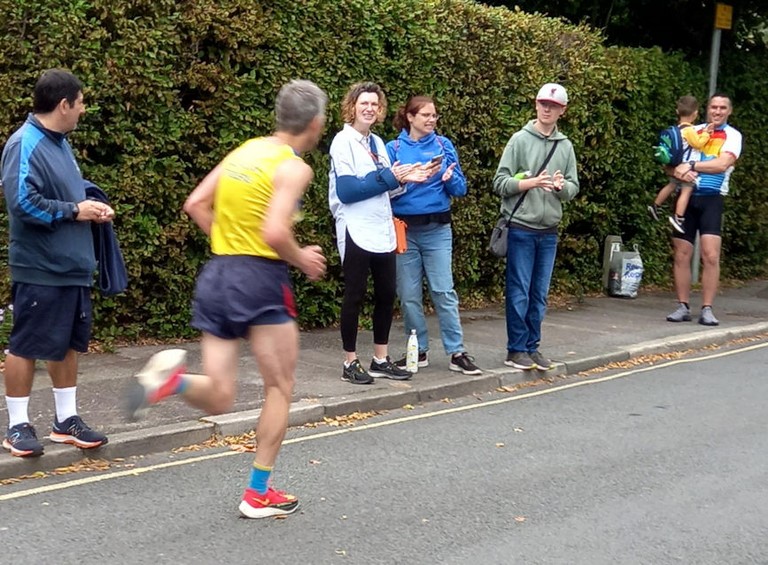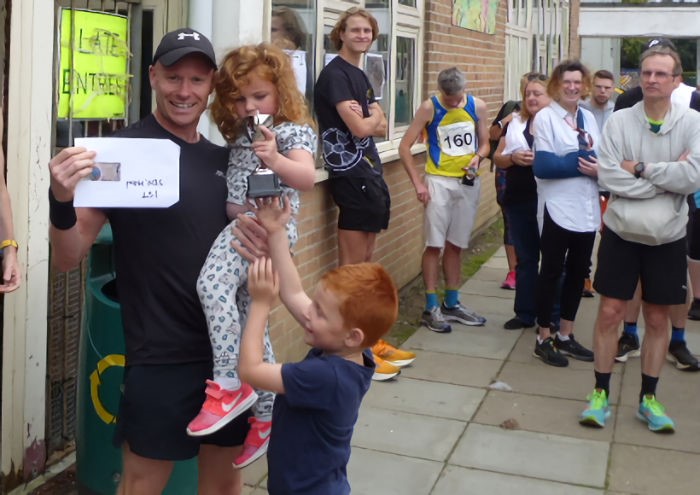 ----------------------------------------------------------------------------