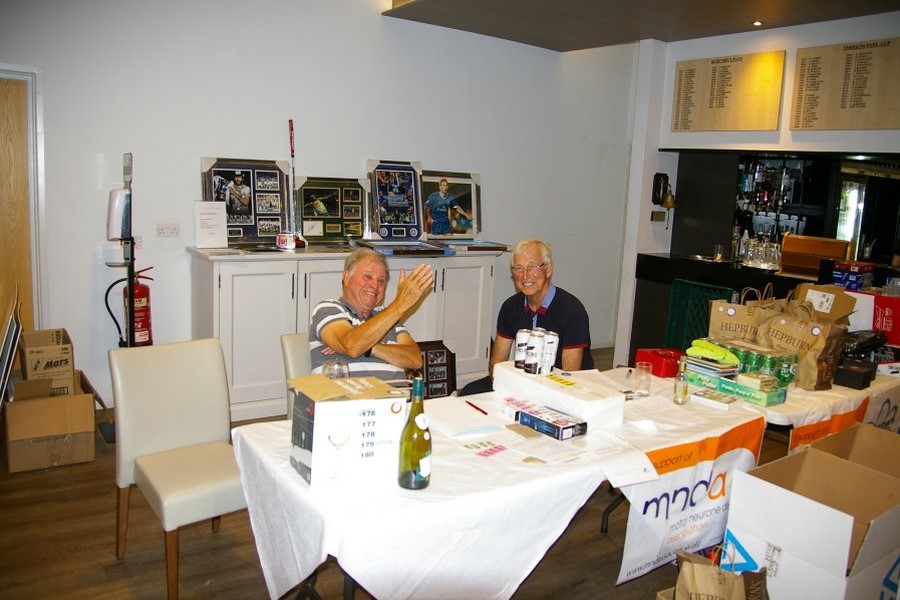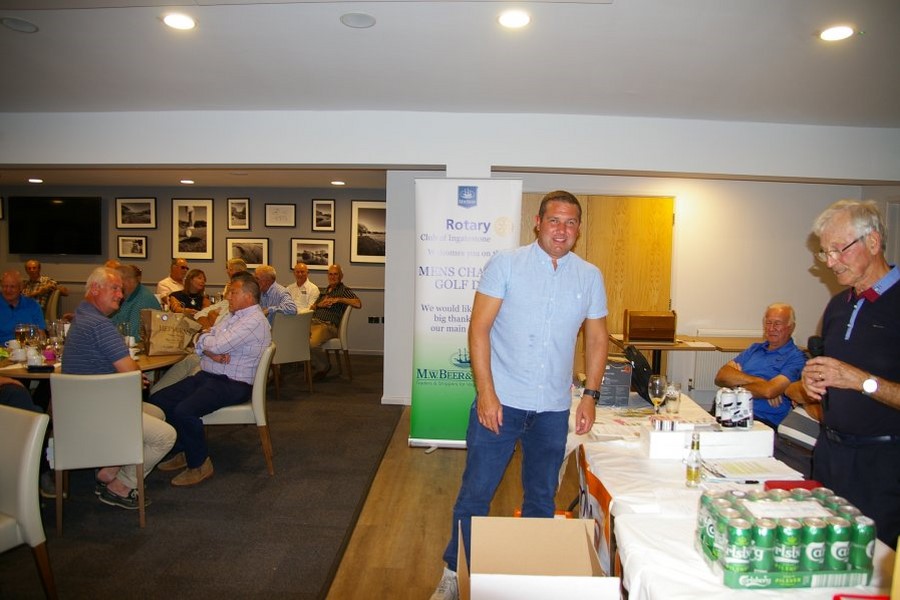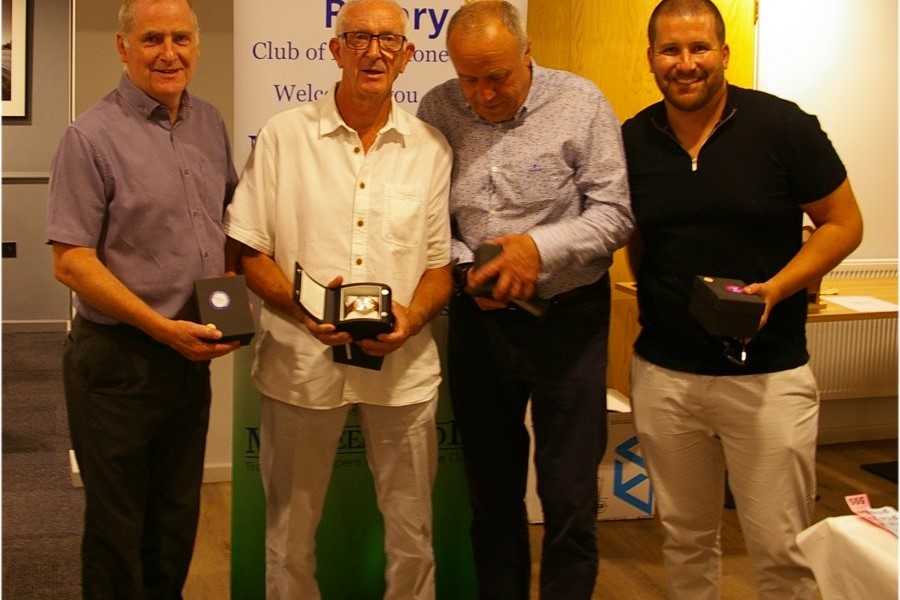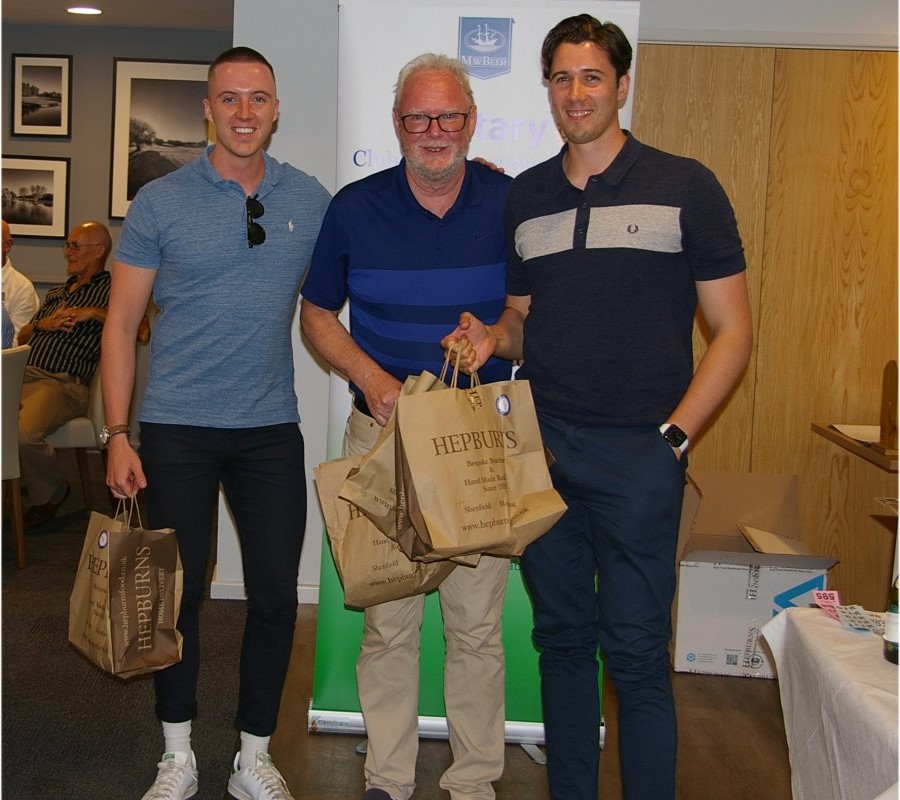 This Event will not be held in 2022
Unfortunately this event will not be held in 2022.

Due to the organiser, Barry Turner, undergoing a few medical procedures, it has not been possible for all the planning and arrangements to have been undertaken. Barry is in recovery and we look forward to the next event in 2023.



After having Been postponed Three times
The event was finally held at Bentley Golf Club
on Monday 6th September 2021
DETAILS


Shotgun Start at 1.30 p.m.
18 Holes Golf and Par 3 Competitions and other hole prizes.
Great Individual and Team Prizes, 2 Course Meal, Raffle, etc


programme for the Day
GOLF
We would like you to join us for an afternoon of golf and at the 19th thereafter. We can fit you into a four ball or better still
why not make up your own team of four
?
The
programme
is as follows:-
COFFEE/TEA, BACON ROLL & REGISTRATION..............from 11.30 a.m.
TEE OFF
........at 1.30 p.m. ..............
SHOTGUN Start
N.B. Allow 15 mins. to arrive at appropriate tee.
COMPETITION: will be an 18 hole Stableford (24 max. handicap) Team Event - best 3 individual scores to count.It will also incorporate an Individual Event, nearest the pins and holes in one, longest drive and other hole prizes.
EVENING
from 7.00 pm.........TWO COURSE MEAL with coffee and mints
from 8:30pm..........PRIZE PRESENTATION
Plus............RAFFLE/TOMBOLA and SILENT AUCTION
COST for the day .......... £65.00 per person




In addition, we welcome Renault Romford, who have, once again, kindly agreed to sponsor all our par 3s for a Hole in One and in particular a car up to the value of £25,000 will be up for grabs on one of the Bentley par 3 holes.

As always, we are very grateful to Hepburns for their amazing hams & hampers;
to Malcolm Fritschy of Oldeani (Quality Promotional Merchandise) for his many and varied gifts;
and finally to Gray & Sons for the alcohol


Hole-in-One Competiton 2021 - another chance confirmed.......

For full details

---------------------------------------------------------------------------------------------------------------------
Main Sponsor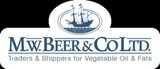 Our main sponsor this year is M.W.Beer.
We are thrilled to welcome our main sponsor for the sixth year. Martin Beer and his Dad, Mike, have given generously over the 23 years that we have been running this Charity day, and have also participated in the golf on many occasions. Martin runs the family business which they have run since 1981, and have offices in Detroit and Ingatestone. The company market various edible vegetable oils worldwide, and are very supportive of this year's local charities.

The Rotary Club is very grateful to them for their continuing support

----------------------------------------------------------------------------------------------------------------------------
the charities that we Shall be supporting:-
As in recent years we are supporting two very needy charities:-
Motor Neurone Disease Association and The Alzheimer's Society.

We have all been affected by relatives, friends and acquaintances, that do or have suffered from various forms of Dementia, Alzheimer's, and MND. There is a 1 in 300 risk of getting MND across a lifetime, and it affects 5,000 adults in the UK at any one time. In the UK there are over 40,000 people under the age of 65 with some form of dementia, including Alzheimer's, which is the most common form of dementia. The Motor Neurone Disease Association funds and promotes global research into MND and provides support to people in England, Wales and Northern Ireland
The Alzheimer's Society meets the needs of people affected by dementia, inspiring
change and advancing research. Through support from events, such as today, help can be provided to thousands of people.
At this stage there are no cures for any of them. However, there are drugs and non-drug treatments that can lessen a person's symptoms.
A small percentage of all proceeds will be in support of the many local but needy causes that the Rotary Club experience during the year.

More information is available on The Alzheimer's Society and Motor Neurone Disease Association websites
10% of all proceeds will be in support of the many local but needy causes that the Rotary Club experience during the year.
---
We look forward to welcoming you and your friends for an enjoyable day at Bentley Golf club on 6th September 2021.

We do hope you will be able to join us and, with your support, ensure that this year's nominated charities will also have a good day!
If you are unable to take part, perhaps you would be kind enough to pass the details on to other golfers. This website address is:- www.rcoicgd.co.uk

Thank you
Barry Turner
Chairman
Charity Golf Day Committee
Rotary Club of Ingatestone
Charity Trust Fund Registered Number 1030452